TOOLING FOR THE SAND CASTING PROCESS
We don't discriminate! From simple green sand flat-back match plates to multi-core, complex dry sand tooling, we build it all. From boat anchors to ballistic components, brackets, compressor housings, aerospace gearboxes, fuel pumps / manifolds / management housings, vacuum chambers, heavy equipment linkages, automotive parts, the list goes on.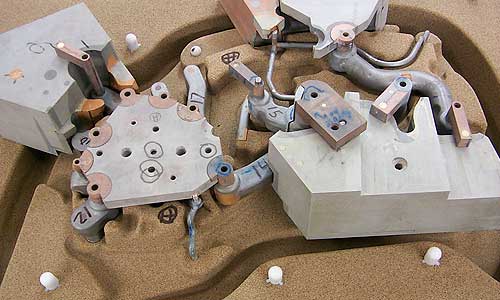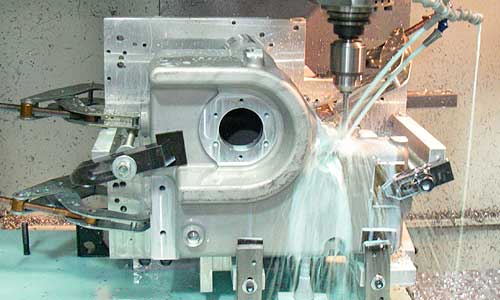 TROUBLE-SHOOTING DIMENSIONAL ISSUES AND CORE ASSEMBLY CHALLENGES
Send us your problem tooling. Do you have a high scrap runner costing you money? Sometimes a tooling correction or modification can pay back quickly. Unable to pin-point the issue? Give us a call today.


REVISIONS AND CORRECTIONS
Design changes don't always require new tooling. Whether it's adding machine stock, moving a boss, or changing a rib we will work with you to select the most cost-effective tooling solution based on molding process, annual usage, feature shape, and configuration of the existing tool.


PROTOTYPE PARTS
Time-to-market can be the deciding factor to committing to a project. Short run machined sand castings from temporary tooling or printed sand cores can help proof out a concept and help speed up the initial design process. Small, less intricate parts can even be hogged-out from a billet sometimes in as little as a few days.

3D CAD MODELING
AND REVERSE ENGINEERING
Whether originating from a napkin sketch, an existing 2D drawing, existing part, or weldment conversion Enterprise Pattern can create 3D CAD models for assembly verification, rapid prototyping, tooling builds and machining.


FIXTURES
Core assembly fixtures help ensure an accurate mold prior to closing and filling. After shake-out check fixtures, straightening fixtures, grinding fixtures, target fixtures, drill fixtures, and machining fixtures all bring the casting to its next stage in life. Let us know what your fixturing needs are.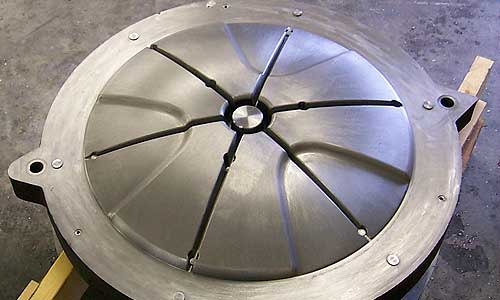 OTHER MISCELLANEOUS SERVICES
Some of our customers appreciate a one source solution. We have experience helping them with related needs such as wax investment molds, plaster molds, rotational molds, fiberglass molds, permanent molds, miscellaneous machining, and repair work. The trade of pattern making requires application of so many cross-over skills. We are well tooled and always appreciate an opportunity to help you solve your most challenging problem.